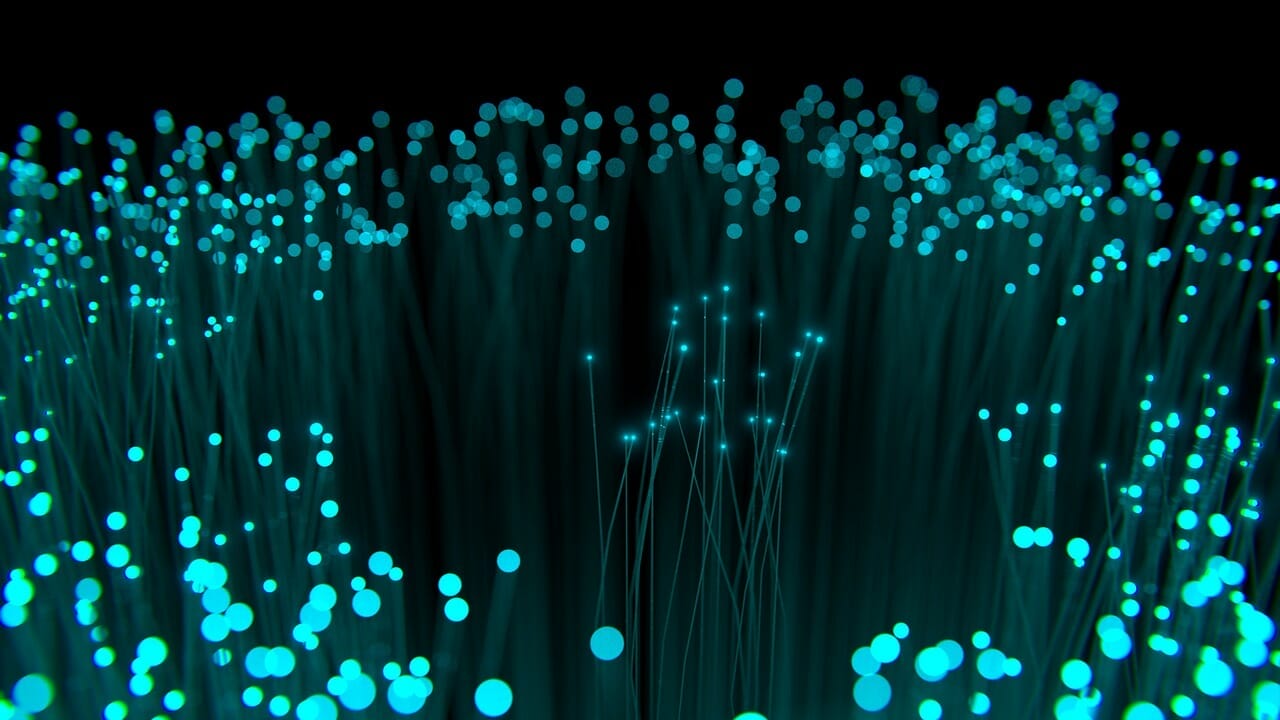 eir today announced the expansion of its Gigabit Fibre network rollout to include the upgrade of a further 200,000 homes and businesses across the country. The announcement forms part of its ongoing investment into future-proofing Ireland's connectivity and will bring the total number of homes and businesses due to be passed by eir's Gigabit Fibre network to 1.9m or 84% of premises in the country.
The remaining rural homes and businesses will be served as part of the Government's National Broadband Plan, meaning that Ireland is on track to bring Gigabit Fibre to every home and business in the country, making this one of the most fibre connected countries in the world.
The decision to expand eir's Gigabit Fibre rollout was motivated by increasing customer needs, driven by the Covid-19 pandemic. The average home and business now needs far greater bandwidth and reliable superfast connectivity to facilitate new ways of working, whilst maintaining a suitable connection, enabling multiple users to stream videos, make video calls, study remotely and game online.
Eavann Murphy, Managing Director, open eir Wholesale, says: "Our purpose is, and always will be, to connect for a better Ireland and we do this by building world-class fibre networks as we understand that high-speed broadband has become absolutely essential to support the way we work, live, do business, socialise and connect.
We continuously monitor the connection rates of our fibre network and we have seen connections to our rural network more than double in the last 18 months, signifying the increased requirements for highspeed connectivity of homes and businesses in Ireland. The pandemic has transformed our needs and what was sufficient for the average family home before is no longer adequate.
We are proud that open eir is building the fibre to the home broadband network of the future, for all of Ireland. Our ambition is to leave no one behind and we are actively supporting the National Broadband Plan (NBP). open eir's broadband network, combined with the NBP, will mean Ireland will have a ubiquitous Gigabit Fibre network, making this one of the most connected countries in the world.
The upgrade of all premises, both homes and businesses, to a Gigabit Fibre connection will enable customers to live and work anywhere they choose in Ireland while being connected with highspeed fibre, an absolute essential."
eir has undertaken a €1bn capital investment programme to build the very best network for its customers. Throughout the pandemic, eir's engineering teams worked consistently to roll out this programme on schedule, bringing gigabit speeds straight to the customer's home or business.
Article by [author-name] (c) Irish Tech News - Read full story here.