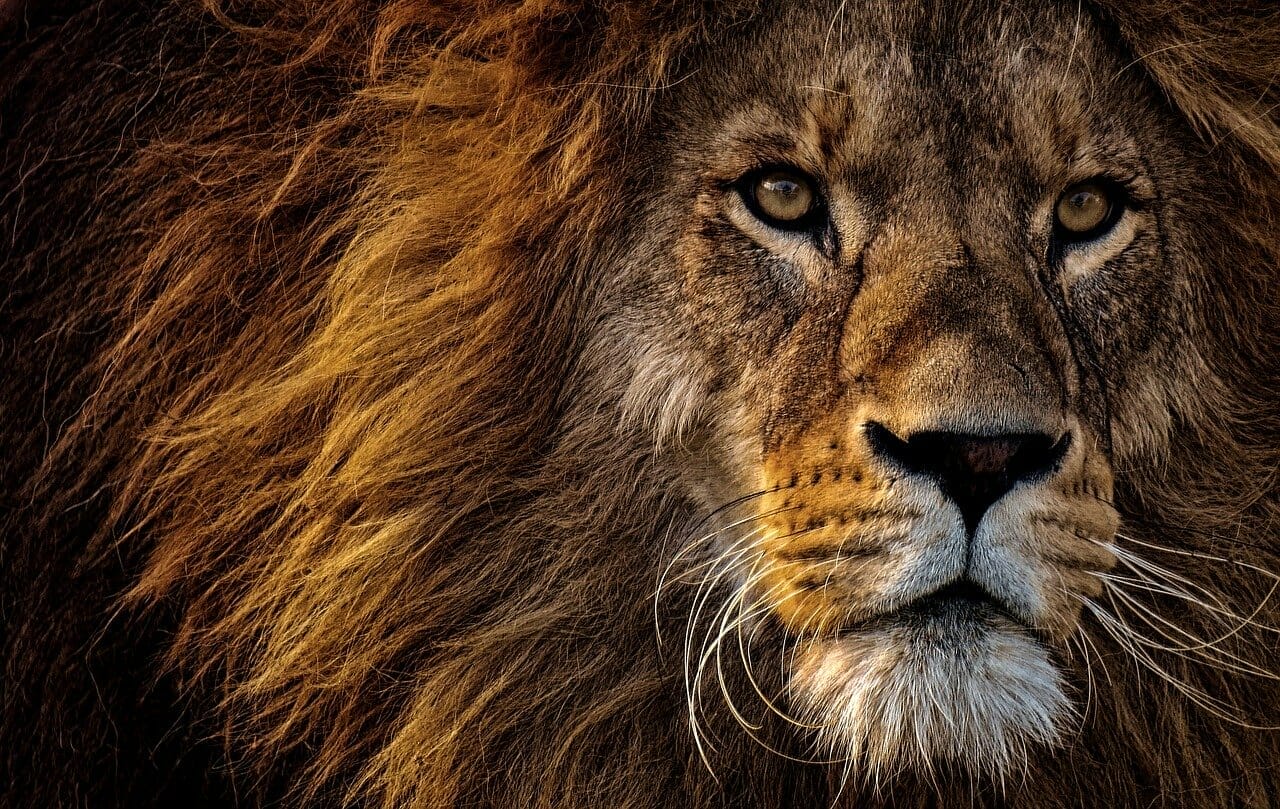 Who seems to be benefiting most from Government help during the coronavirus pandemic? As ever it seems that SMEs are once again at the back of the cue in terms to successfully getting getting assistance. Tesco has just had one of its best trading moths ever and has announced a £635million dividend for shareholders but at the same time is seeking a massive £538 million of business rates tax relief.
Only 1,000 SMEs out of the 6million UK SMEs (https://www.icaew.com/insights/viewpoints-on-the-news/2020/apr-2020/covid-19-chancellor-overhauls-business-loan-measures) Meanwhile MacDonald's who made £405million profit in the Uk in 2019 have furloughed many of their staff using tax payers money and not making up the 20% shortfall for its staff.
After three weeks of not working people thoughts are turning to what comes next, who is going to pay for the loans and huge debts as governments print cash. Will this result in higher taxes and or higher inflation? Unfortunately SMEs who account for over 50% of the turnover private i.e. no public sector are fighting to survive AGAIN!
More about Irish Tech News and Business Showcase here
FYI the ROI for you is => Irish Tech News now gets over 1.5 million monthly views, and up to 900k monthly unique visitors, from over 160 countries. We have over 860,000 relevant followers on Twitter on our various accounts & were recently described as Ireland's leading online tech news site and Ireland's answer to TechCrunch, so we can offer you a good audience!
Since introducing desktop notifications a short time ago, which notify readers directly in their browser of new articles being published, over 30,000 people have now signed up to receive them ensuring they are instantly kept up to date on all our latest content. Desktop notifications offer a unique method of serving content directly to verified readers and bypass the issue of content getting lost in people's crowded news feeds.
Drop us a line if you want to be featured, guest post, suggest a possible interview, or just let us know what you would like to see more of in our future articles. We're always open to new and interesting suggestions for informative and different articles. Contact us, by email, twitter or whatever social media works for you and hopefully we can share your story too and reach our global audience.
Irish Tech News
---
If you would like to have your company featured in the Irish Tech News Business Showcase, get in contact with us at Simon@IrishTechNews.ie or on Twitter: @SimonCocking
Article by [author-name] (c) Irish Tech News - Read full story here.