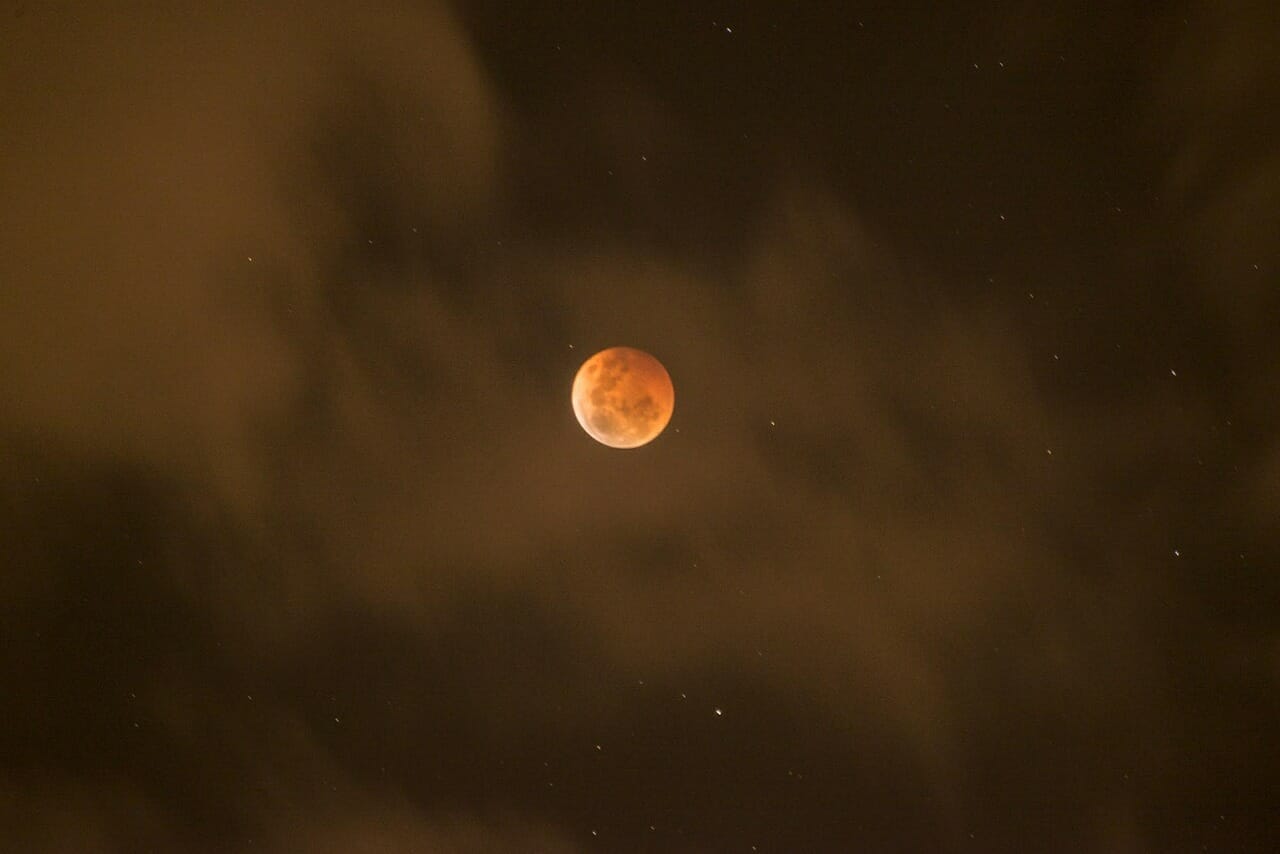 The penultimate full moon of 2021 will occur at 08:59 am on 19th November. The Beaver Moon, historically named in accordance with the Farmer's Almanac, will occur with a partial lunar eclipse this month.
This is when the earth, moon, and sun all line-up, and the earth's shadow projects onto the moon.
Budding astronomers in Bristol should consider themselves lucky after research found it to be the UK's star city with the most stargazing spots. The historical city boasts four recognised night-time vantage points and has some of the lowest light pollution levels in the country.
With more remote working opportunities, many Londoners swapped city living for the countryside following lockdown. However, the study shows London to be one of the top spots for viewing the night sky.
England's capital city secured joint-second place, boasting sites like Morden Hall Park – hailed as perfect for stargazing by the National Trust. The Welsh capital Cardiff also joins London to follow with three locations each.
Edinburgh and Peterborough followed with two each, making all three countries of mainland Britain great locations for catching a glimpse of the outer reaches.

The wider study, which looked into the best cities for nature lovers, used a scoring system that combined five factors including rare species of animals, stargazing spots, National Trust sites, and outdoor activities nearby, with each city being awarded points out of 100 per ranking.
Miruna Constantinescu, National Marketing Director at McCarthy Stone, said: "From stargazing to national parks, it's amazing to see the wealth of natural hotspots which the UK has to offer in such proximity to large parts of the population.
"The lure of coastal and countryside developments may seem like the obvious choice for nature-lovers but, this study has shown that you can enjoy amazing nature sites on your doorstep across the UK.
"We understand the importance of getting outdoors, especially after living under restrictions over the past 18 months, and it's great to be able to highlight some of the UK's natural beauty."
For more information on the UK's best value cities for nature lovers and to view full rankings per area, visit: https://www.mccarthyandstone.co.uk/content-and-resources/have-fun/best-nature-locations-uk/
Article by [author-name] (c) Irish Tech News - Read full story here.