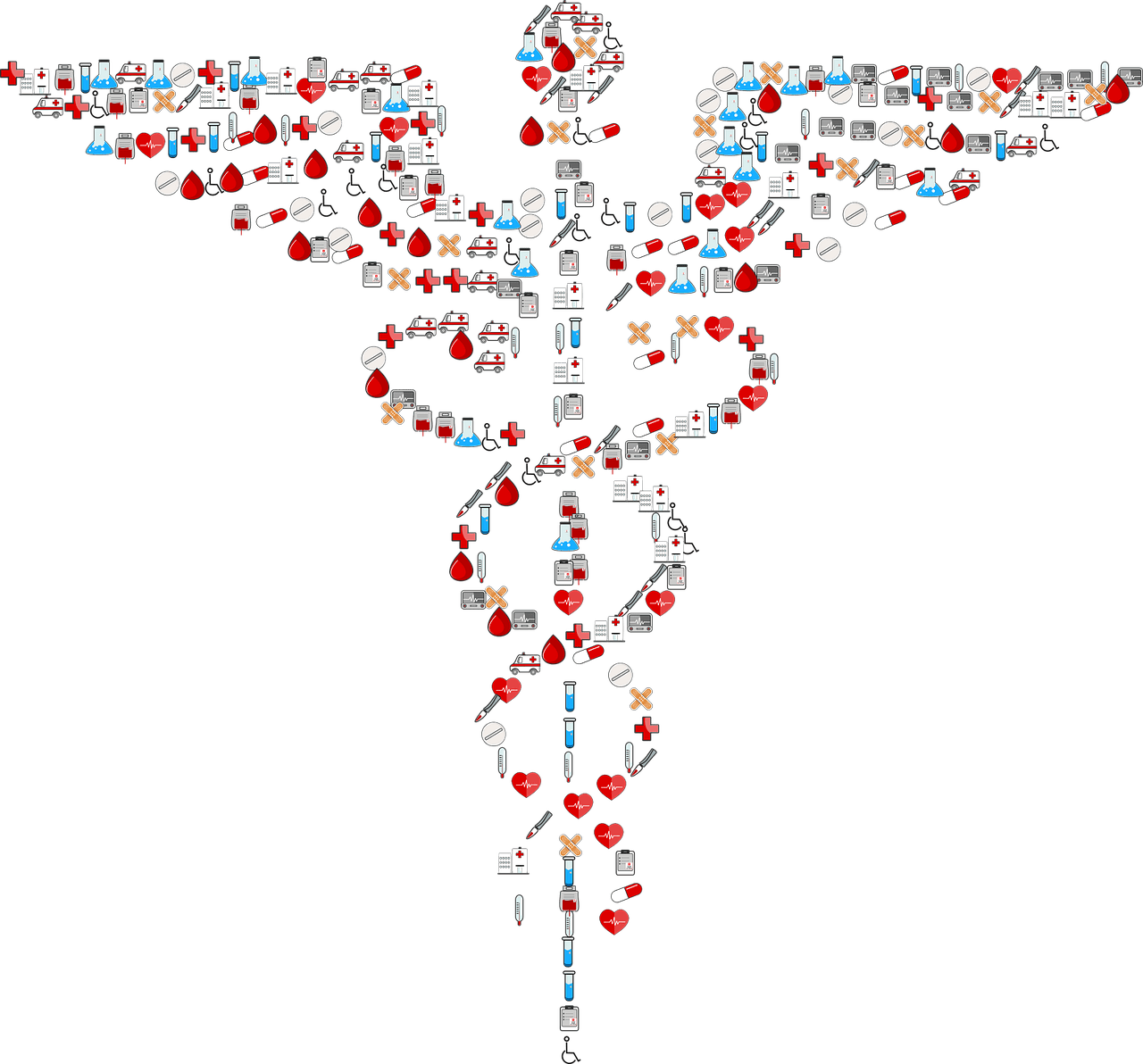 Nurses are super important and blockchain may be able to help them.
Shockingly 1/3 of the UK adults with less than £1,500 in savings UK government to pay up to £2,500 per moth is very welcome
Meanwhile Facebook (Only one of 15 companies in S&P 500 net cash) giving away $1,000 to each of its 45,000 staff but event $45million is hardly a dent in its $54billion cash mountain. Bank of America staff $400 a month JPMorgan giving up to $1,000 to all employees and up to five extra paid leave.
It big a shame Governments not doing the same, why not give nurses and carers a bonus or extra time off, as without them the National Health Service cannot survive. A healthcare assistance in the UK is paid on average only £16,551
If the UK had better care in the community, potentially could free up more beds. For too long nurses have been underpaid now they are being asked to work in a high-risk environment caring for those with coronavirus.
Average pay for a qualified Nurse in UK will earn £24,816 In the USA equivalent of £63,000 in California £85,000 https://nursesalaryguide.net/registered-nurse-rn-salary/ Healthcare assistant
Another challenge for healthcare workers and those caring for venerable people is they need to have Disclosure Baring Services checks formally known as (CRB) checks and they need to ensure that their Continuous Professional Development CPD records are up to date.
Blockchain technology could help by having all this data as well as their experience, qualifications etc all held on one data base.
Why not follow the example of UAE thus offering access to employers and potentially patients of a medic's qualifications and experience. In adverse times such as now innovation must be encouraged as a solution to historic challenges.
For more topics and analysis like this each week email Jonny.Fry@TeamBlockchain.net and ask for Digital Bytes.
More about Irish Tech News and Business Showcase here
FYI the ROI for you is => Irish Tech News now gets over 1.5 million monthly views, and up to 900k monthly unique visitors, from over 160 countries. We have over 860,000 relevant followers on Twitter on our various accounts & were recently described as Ireland's leading online tech news site and Ireland's answer to TechCrunch, so we can offer you a good audience!
Since introducing desktop notifications a short time ago, which notify readers directly in their browser of new articles being published, over 30,000 people have now signed up to receive them ensuring they are instantly kept up to date on all our latest content. Desktop notifications offer a unique method of serving content directly to verified readers and bypass the issue of content getting lost in people's crowded news feeds.
Drop us a line if you want to be featured, guest post, suggest a possible interview, or just let us know what you would like to see more of in our future articles. We're always open to new and interesting suggestions for informative and different articles. Contact us, by email, twitter or whatever social media works for you and hopefully we can share your story too and reach our global audience.
Irish Tech News
---
If you would like to have your company featured in the Irish Tech News Business Showcase, get in contact with us at Simon@IrishTechNews.ie or on Twitter: @SimonCocking
Article by [author-name] (c) Irish Tech News - Read full story here.