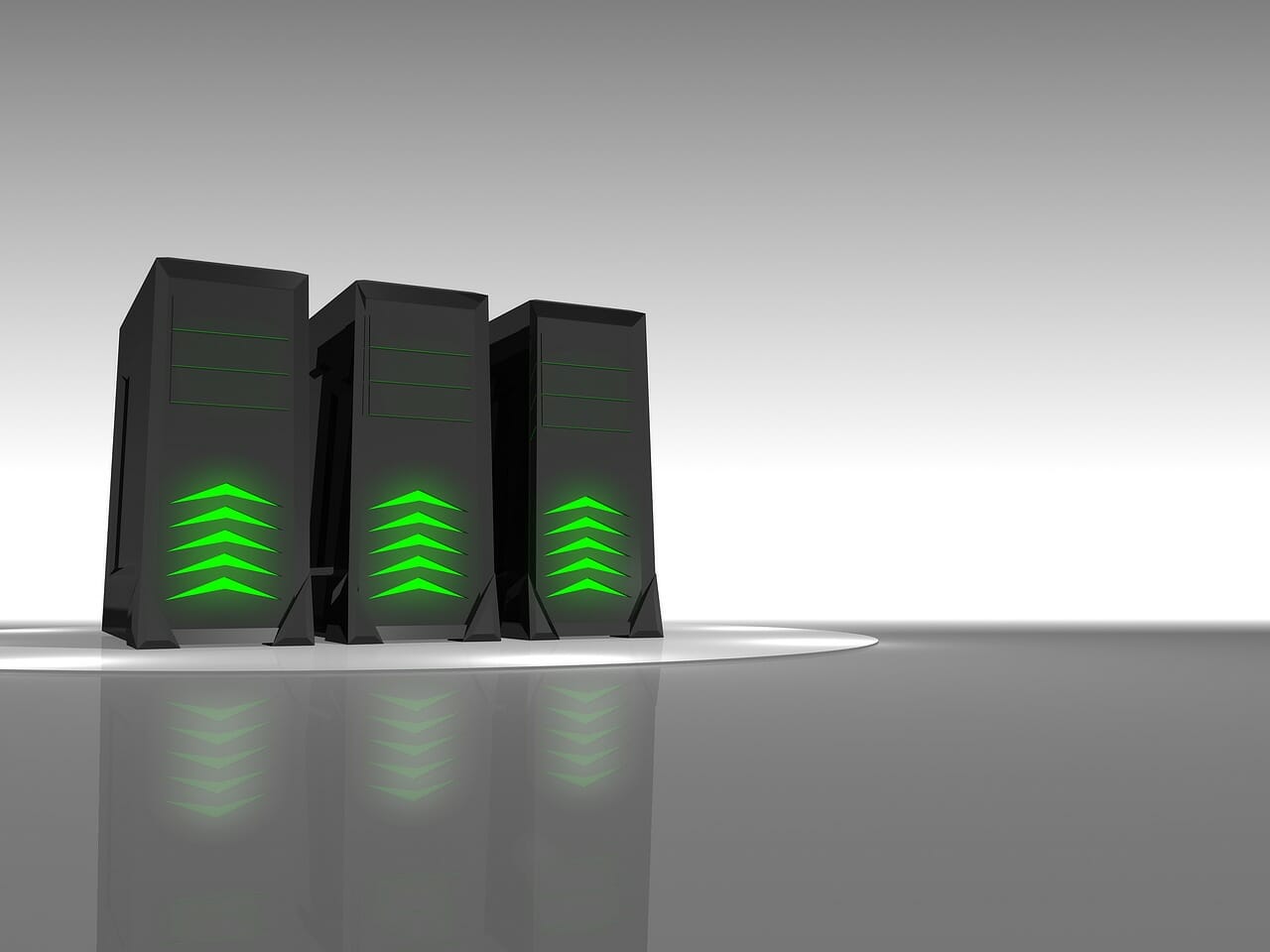 Your website is your brand, reputation and often your gateway to sales. Unfortunately, it is far too easy to select a Web Hosting provider who doesn't consider these things in their offering.
This article explores what you should look out for on your search for a reputable web hosting provider.
Service Level Agreements
When looking for a reliable web host, one of the most important factors is the Service Level Agreement in which the hosting provider will guarantee a certain about of uptime for your site.
Many providers will boast 99% uptime in their SLA, but this actually allows for over 7 hours of downtime per month or over 3 days of downtime per year.
Here is a quick breakdown of the uptime SLAs and their downtime tolerance:
— 99% = 7 hours 18 minutes per month
— 99.5% = 3 hours 39 minutes per month
— 99.9% = 43 minutes per month
— 99.99% = 4 minutes per month
It's also important to consider what the provider will do if they breach the SLA. Reliable hosting companies will offer a credit to your account for every hour of downtime. The best providers will also financially back your SLA, offering compensation in case of downtime.
While these SLA compensation offers sound good, you also need to be aware that they do not always pay out. The fine print of these contracts might suggest that downtime is defined as unplanned downtime. In other words, if the provider declares a maintenance window before the outage, then you might not be able to claim for any compensation.
With this in mind, you should always enquire about how much planned downtime a provider would expect each month. A sign of a reputable web host is if they offer all of this information upfront.
Support
Respected and reputable web hosts will offer good support options for your site. The last thing you want for your business is to be on hold for hours when your site is down, hoping that someone connects through.
Reputable web hosting companies will allow you to call a dedicated support number 24/7 to report issues or ask for help with a production issue.
If you are offered online chatbots or knowledgebase support, be wary because you might not get the best help for your site, should it have any issues.
Article by [author-name] (c) Irish Tech News - Read full story here.